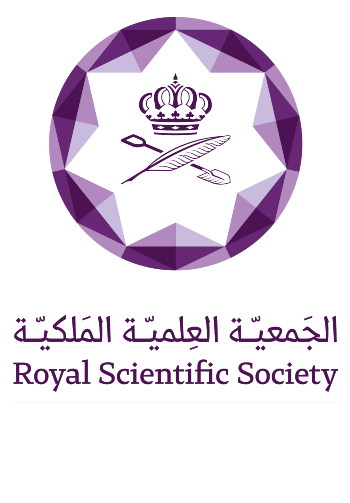 Royal Scientific Society (RSS)
Born out of the great hearts and spirit of His Majesty the Late King Hussein and HRH Prince Hassan in 1970, the Royal Scientific Society (RSS) aims to be the knowledge leader for science and technology locally and regionally. The RSS uses excellent scientific and engineering research to power economic development and social progress.
HRH Princess Sumaya bint El Hassan serves as the President of the Royal Scientific Society and is greatly recognised for her work in promoting various scientific endeavours on a local and international level.
The Royal Scientific Society (RSS) is the largest applied research institution, consultancy, and technical support service provider in Jordan, and is a regional leader in the fields of science and technology.
Supported by more than 500 scientists, researchers, technical support staff, highly skilled management and faculty, the RSS has always been recognized as a local, regional and international research and development hub.
RSS provides expert testing services via 38 specialized locally and internationally accredited laboratories and prides itself on offering both the public and private sectors a unique scientific resource and a wide range of project expertise.
RSS proactively guides, supports and strengthens large governmental research projects and commercial incubators for both small and medium enterprises. Industrial firms contract RSS to assess potential impacts on the environment and to recommend practical solutions to minimize and control pollutants. RSS conducts standardized laboratory inspections on many food items consumed daily by Jordanians.