The MENA Region Initiative As a Model of NEXUS Approach and Renewable Energy Technologies (MINARET) aims to address the unique sustainability challenges and opportunities of the MENA region by increasing local and regional sustainability capacities using the synergies between renewable energy technology and efficiency, water management, and food security.
The 4-year project kicked off in the first quarter of 2017 to be implemented in Jordan, Tunisia and Lebanon. The MINARET project intends to build the municipality's resilience to climate change through adopting renewable energy resources and energy efficiency, water management techniques and food security.
MINARET's Achievements in One Year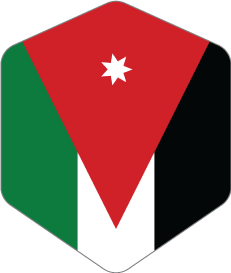 square meter plastic house
cubic meters of treated wastewater used daily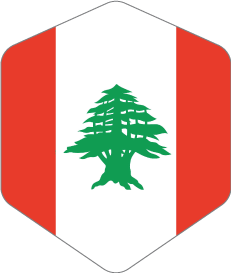 less energy LED street lights consume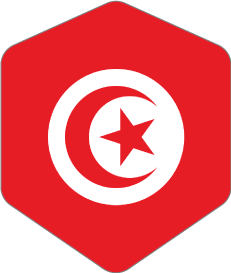 cubic meter underground tank
kWh in total energy savings
The Association Voix de l'Enfant (Voice of the Child) in Monastir, Tunisia, founded in January 2007, is a civil society organization that helps to accommodate babies without parental protection and support, and offers support to single mothers. Through donations, the...
Karak City
Karak is a Jordanian city, located within the Kasabah Brigade in Karak governorate, south of Amman …
Jdaidet El Chouf
Jdaidet El Chouf is a Lebanese village in the Chouf District of the Mount Lebanon Governorate …
Monastir City
Monastir is a Tunisian city and the center of the governorate of Monastir, one of the most important cities of Tunisia …