Monitoring & Evaluation Training Course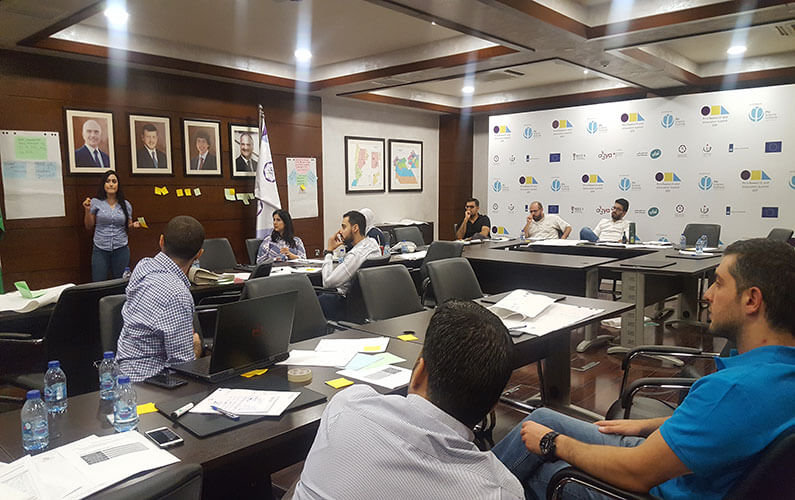 MINARET conducted M&E training course from 21-24 July 2019 attended by MINARET team from partners' organizations as well as other participants from RSS team.
The training aimed at enhancing staff knowledge and skills in creating a common understanding of the purpose and functions of M&E. Training included other components of Project Management such as understanding critical path, causal pathways and building M&E systems.